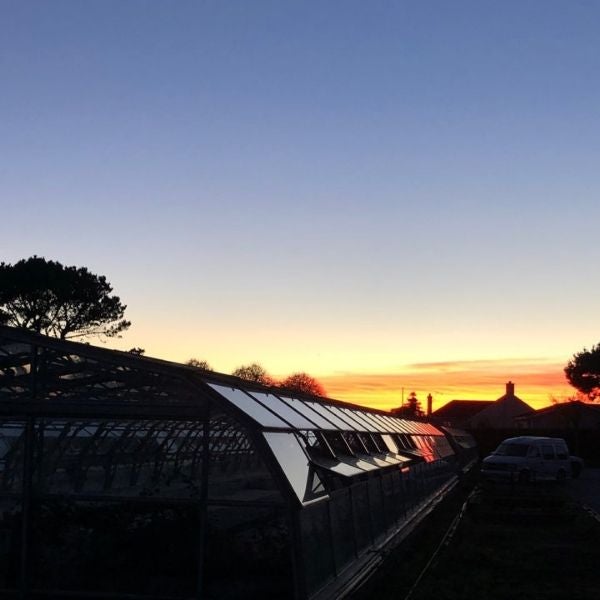 We are a diverse team of environmental professionals, scientists, engineers, entrepreneurs and creatives dedicated to building a better agricultural future to improve life and help our island evolve. We're harnessing hemp and the potential of its by-products; reviving the world's most powerful plant whilst rejuvenating our soil and protecting Jersey's environmental integrity.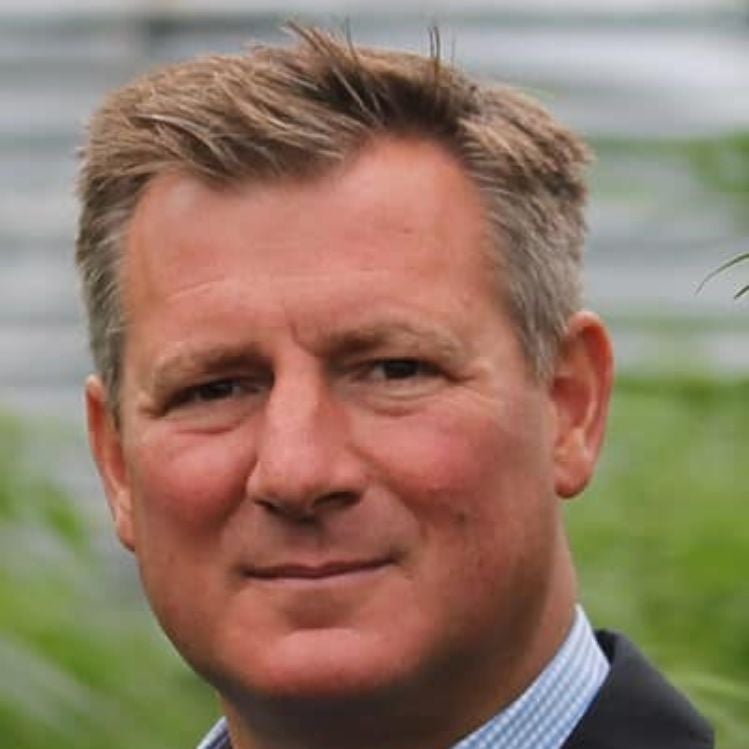 BRUCE CASELY – CEO
Bruce is an experienced commercial leader with a background in banking and private equity primarily focussed in the FMCG marketplace. In 2013 he successfully floated a US tech company on AiM as CFO. While working in industry, he has led disposals, acquisitions, fundraising and corporate integration. He has followed the development of the CBD industry comparing it to the growth of vaping industry in which he was involved during 2013/14. Bruce commented: "Joining Jersey Hemp at this pivotable moment for both the company and industry landscape presents a challenging and fast paced opportunity. Jersey Hemp is a class leading product and together with the existing founders, aim to build and distribute the brand widely to capitalise on the brand's unique core strengths and values".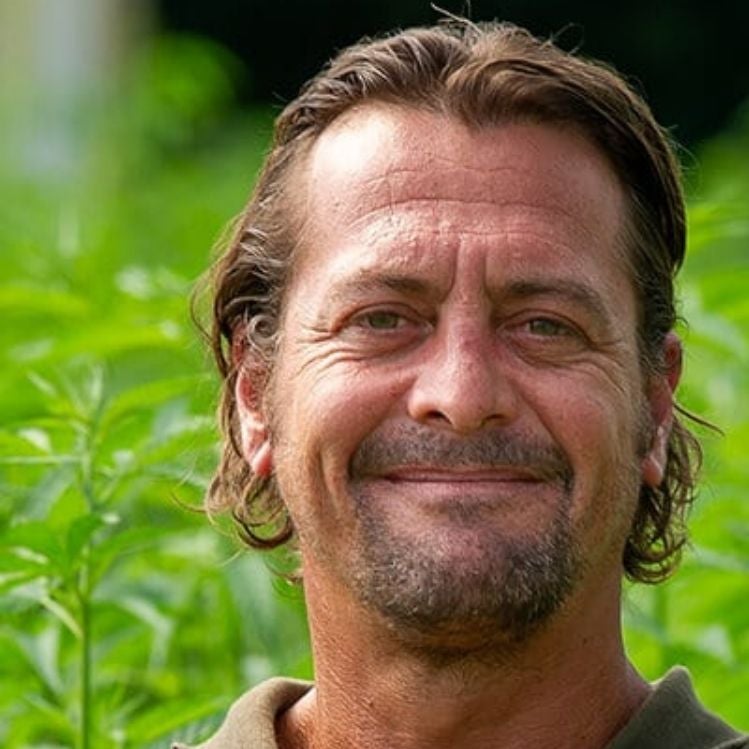 DAVID RYAN – FOUNDER/DIRECTOR
An eco-friendly firefighter with a passion for the environment, David spent ten years working for the States of Jersey Fire and Rescue Service after serving as a Royal Marines Commando for six years. His dedication to environmentally friendly solutions was the inspiration for founding Jersey Hemp. David believes that hemp can solve many of the problems that come with modern day living, from the environment to our individual health and wellbeing.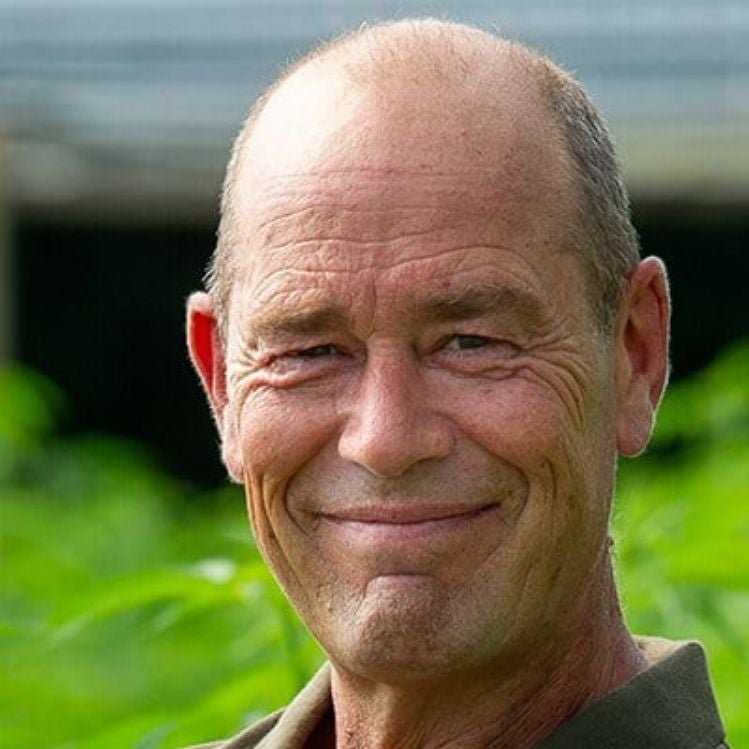 BLAIR JONES – FOUNDER/DIRECTOR
Blair has been a full-time Firefighter with the States of Jersey Fire and Rescue Service for nine years and has worked with the Danish Red Cross helping to provide food and support for refugees. On returning to Jersey, Blair took over the St Ouen's bakery and continued to run it for 10 years. He is the chief taster of the crop and won't stop eating it! But with his previous experience as a chef, he knows what tastes good.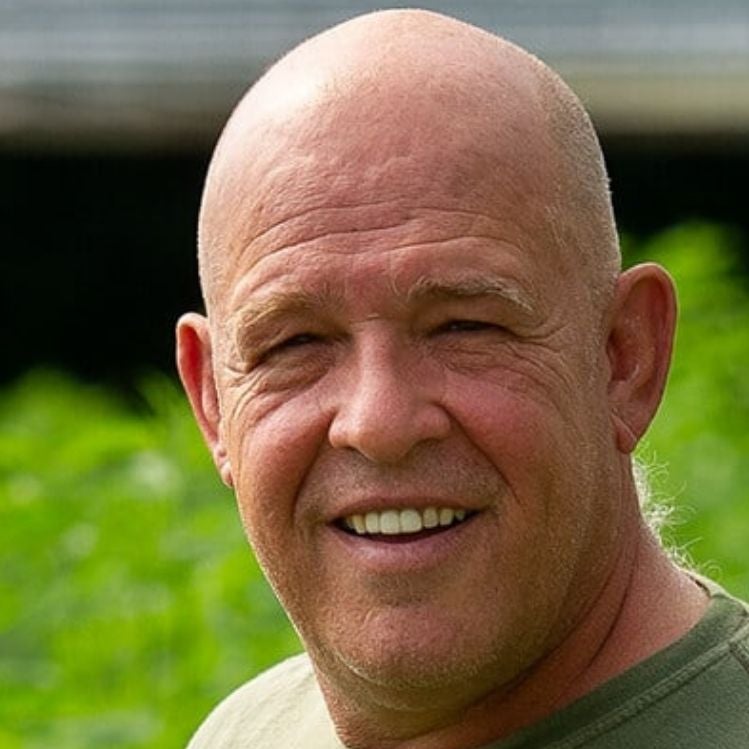 CRAIG DEMPSTER – COMMERCIAL DIRECTOR
Craig's background is in finance and business development. After thirteen years in the finance industry, Craig has booted the suit in favour of working with Jersey Hemp, producing something tangible and sustainable; Craig isn't shy in getting his hands dirty out in the field too. His primary role is to develop Jersey Hemp's commercial opportunities whilst maintaining the company's ethos and values.