We may have been quiet of late but it's all been happening at the Jersey Hemp farm, here's just a taste of what Team JH have been up to!
Farm News
The beginning of the year looks to the casual observer to be very quiet on the farm but actually nothing could be further from the truth, this is when all the prep work is done to get ready for the hemp growing season.
Making Organic Stakes: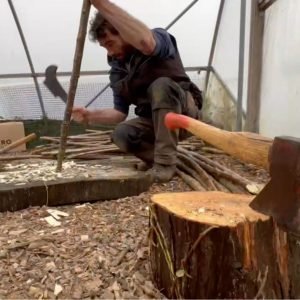 Ben, Jamie and Lela set about making stakes from Hazel wood to use for organic trellising to support our hemp. A sterling demonstration of our sustainable and regenerative approach on the farm!
New Grow Rooms: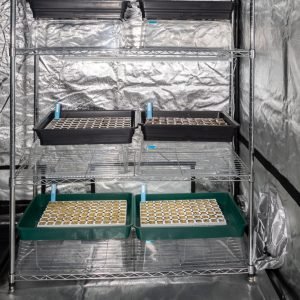 We now have 2 new grow rooms, one is a Mother & Clone room for propagation and the other is a Pre-Veg room for holding and "hardening off" our stock plants.
The systems we have chosen are capable of holding perfect growing conditions year round whilst using minimal power.
The data collected in these rooms will be used to prove concepts and develop a new breeding facility on the farm in the near future.
Identifying the Mother Plants: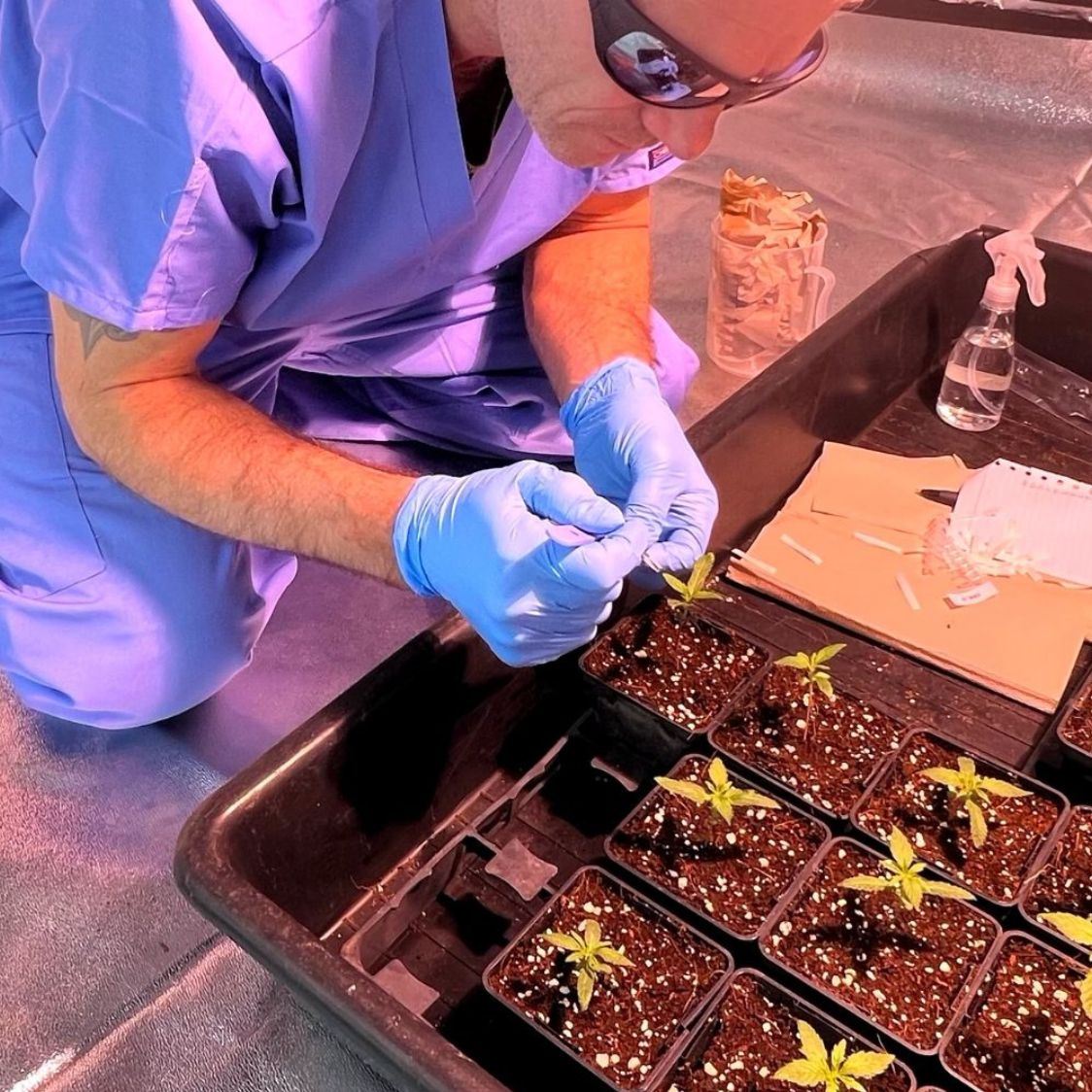 Ben and Jamie busied themselves identifying our "Mother" plants. The female plants are always the best performing and can be cloned by taking cuttings, the cuttings are then propagated to provide stock for our greenhouses and poly tunnels.
Prepping: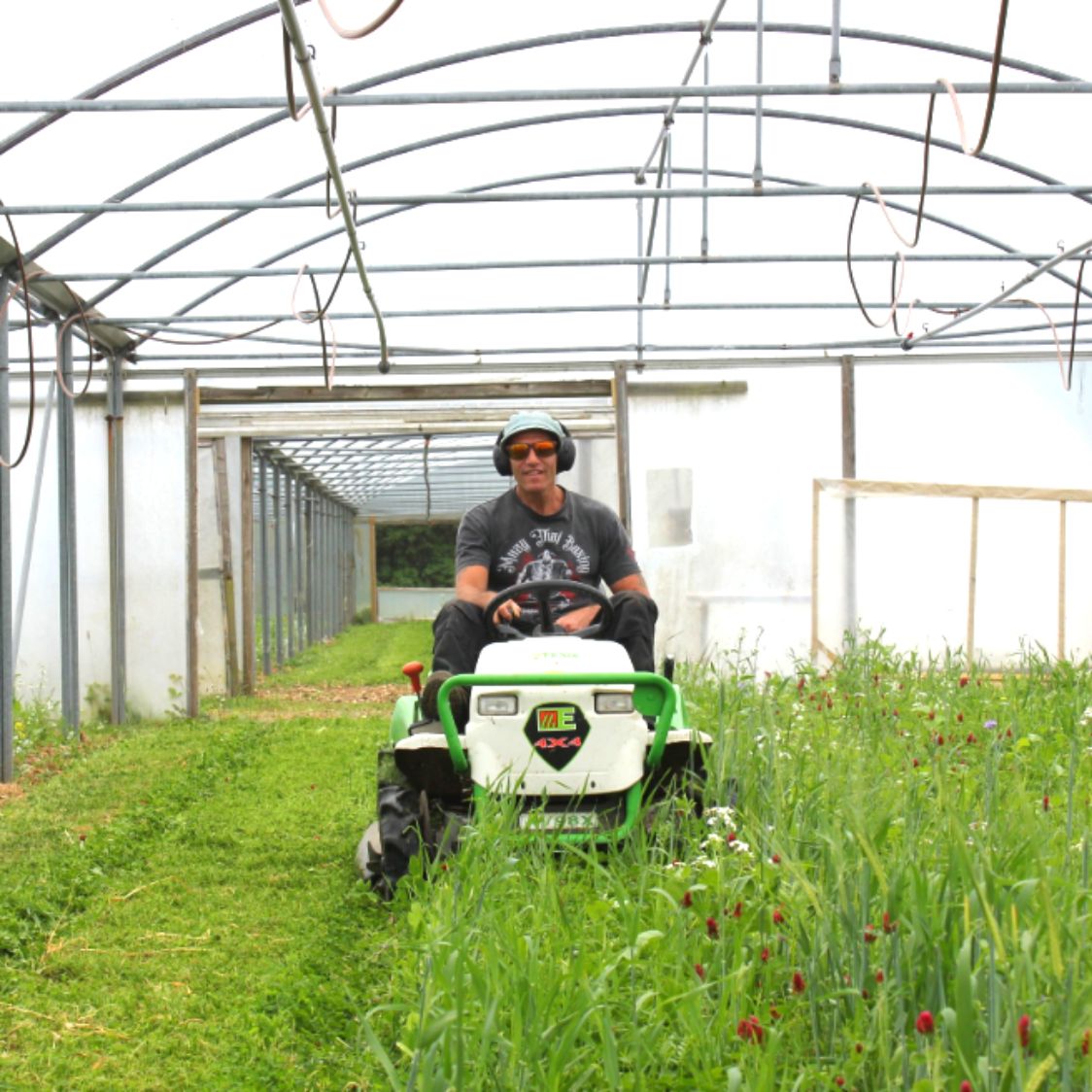 Ahead of planting the hemp a lot of prep work needs to be done. Amongst many other things, Jamie was busy cutting back the cover crop in one of our polytunnels in anticipation of hemp season.
Business news
Making "The List":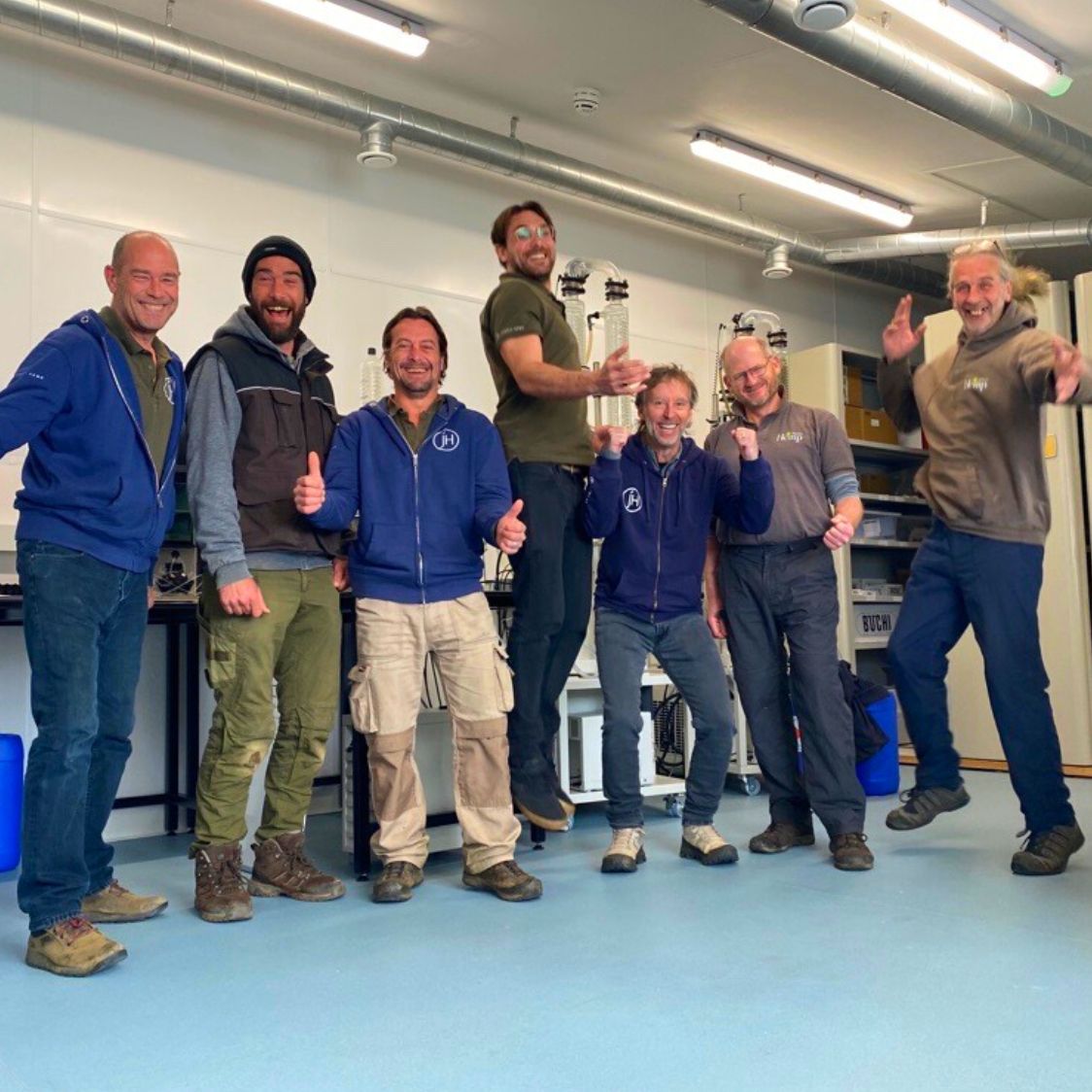 We were absolutely delighted that our products were published on the FSA's public list of cannabinoid (CBD) products permitted for sale to consumers. This meant that only the CBD products featured on the list will be able to stay on the market, of which we are one! A HUGE achievement for us with only a fifth of the original 900 companies that applied reaching this stage of approval.
New Website:
Earlier this year we launched a brand new website! We brought this in to provide a better customer experience, faster page speeds and live chat.
Animals and Wildlife
Wild Spring Chicks: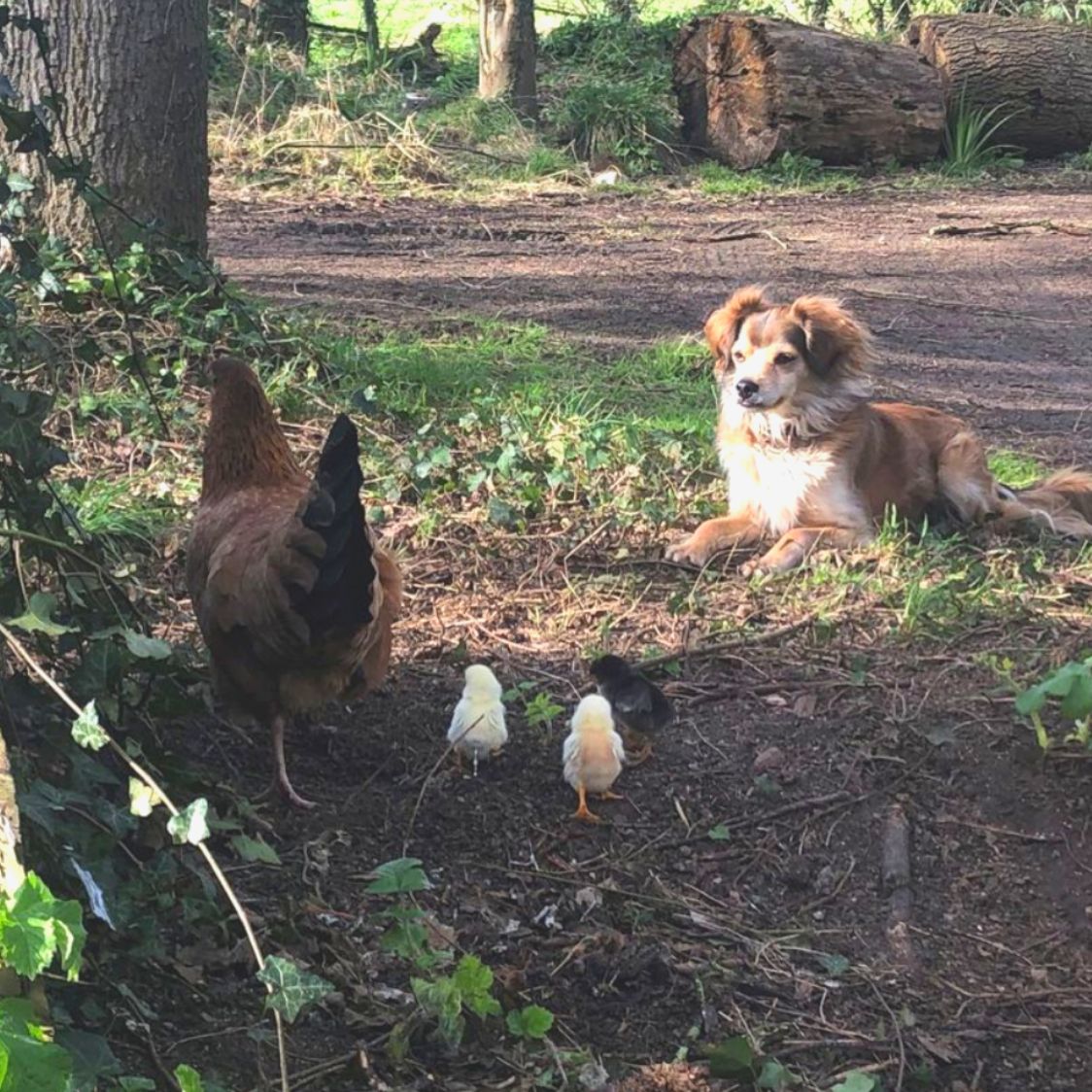 Welcome signs of spring began to show and our head grower Ben's dog Santi a sterling job of looking after the early wild spring chicks we had at the farm. It's not just the hemp plants that are nurtured on the farm.
Ronaldo the Robin: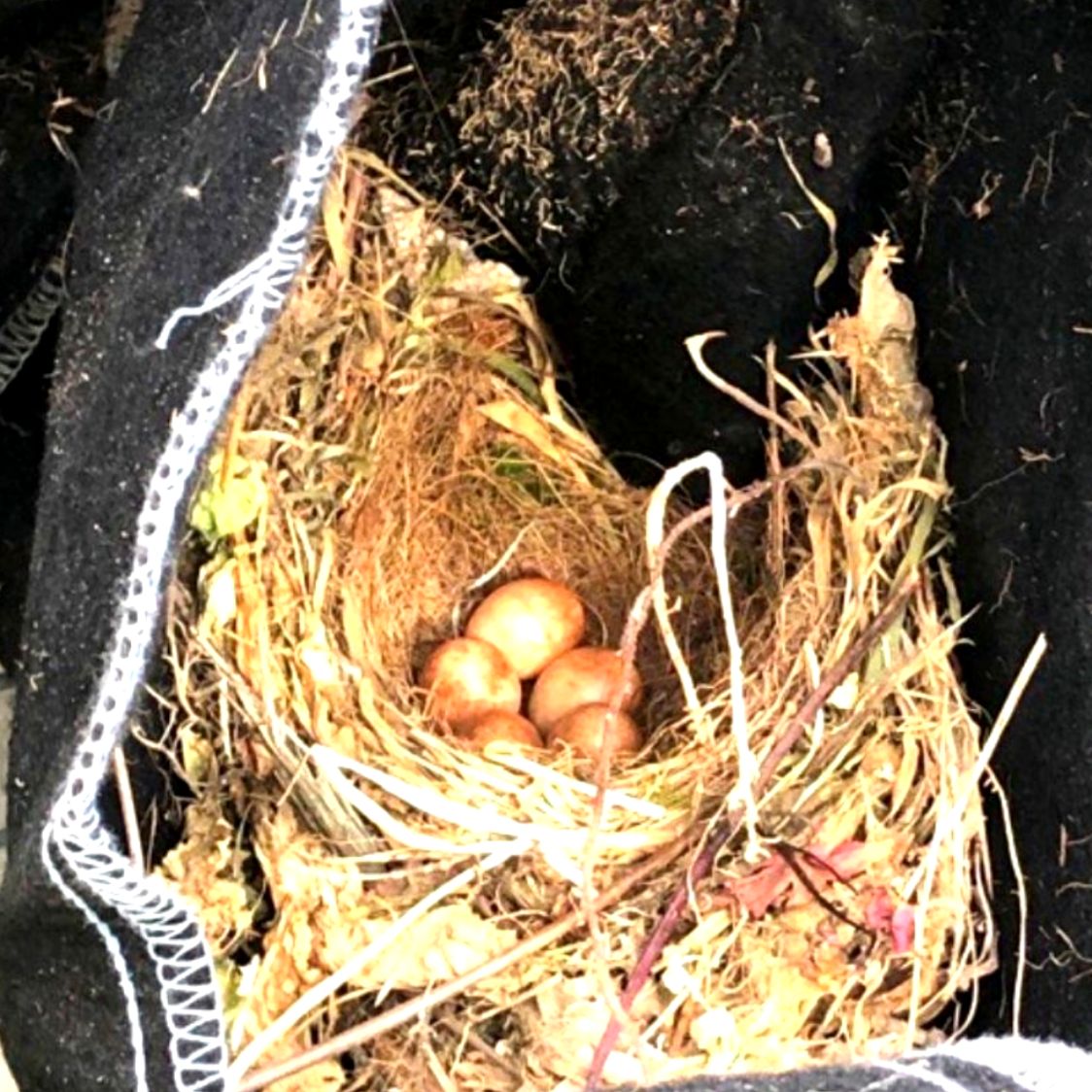 Our resident Robin in Greenhouse 8 known as "Ronaldo" surprised us all by laying a clutch of eggs! Perhaps even more surprisingly Ronaldo chose a fabric plant pot on a work bench to nest on.
Rest assured she was given plenty of room to go about her very important business! April, also saw swallows come back to the barn and take up residence.
💚 💚 💚
We hope you can tell from this post the attention to detail that goes into the farm and the business to ensure the best quality products are available for our customers!
Our CBD products are grown and harvested in Jersey, using organic methods, and where the provenance of our ingredients is reliable and controlled.
Shop our CBD products here .