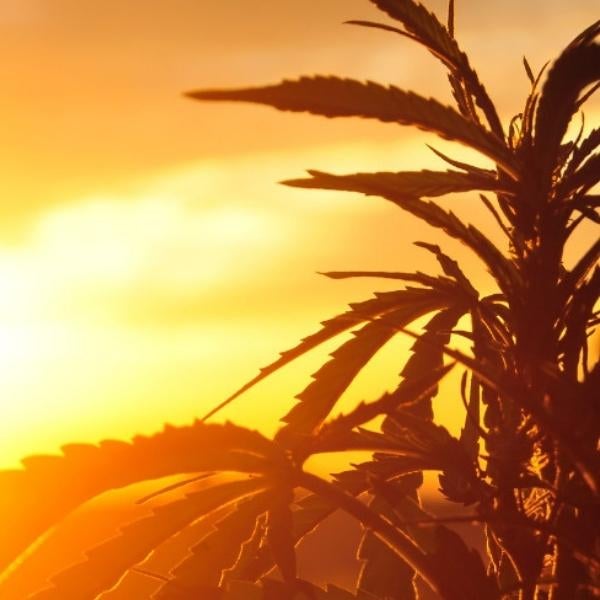 EARN A £10 CREDIT FOR EVERY FRIEND REFERRED
Earn £10 per successful referral when your friends spend £35 and more. And when they do, we'll give them £10 credit on us.
Welcome
Want to get money off your next order? Introduce a friend to our site today and not only do they receive discount but you will receive credits too!
Register
How does it work?
1.Tell a friend about us

Have your friend sign up with your unique referral code

2. Have your Friend place an order

Your friends will receive a £10 credit towards their first order over £35

3. Enjoy together

Your will receive a £10 credit . Be sure to look out for boosted referral activity .
*if you would like more information on our referral scheme please visit our terms & conditions page.