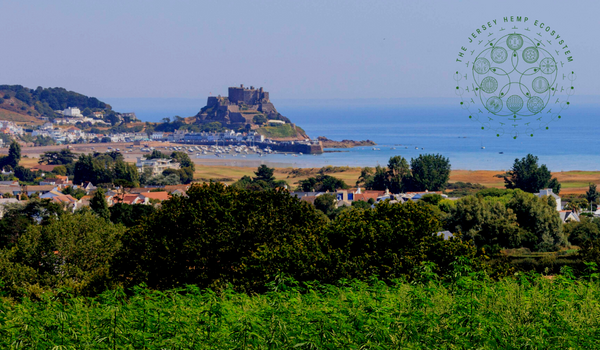 PURE, ORGANIC, HANDCRAFTED BRITISH CBD OIL
Grown and made in Britain by the trusted experts at Jersey Hemp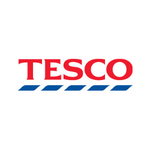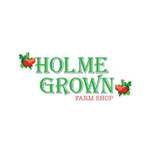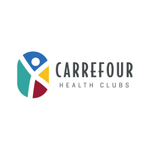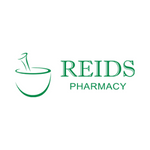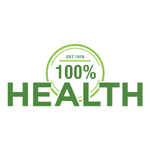 What Makes Jersey Hemp Different?
When you choose Jersey Hemp CBD oil, you're choosing the leading British-made organic CBD, cultivated
and extracted from organically-grown hemp plants here at our farm on the beautiful island of Jersey.
Our CBD products are good by nature, gluten-free, vegan, chemical-free and contain no artificial colours,
flavours or preservatives. We produce high quality British-made organic CBD you can trust.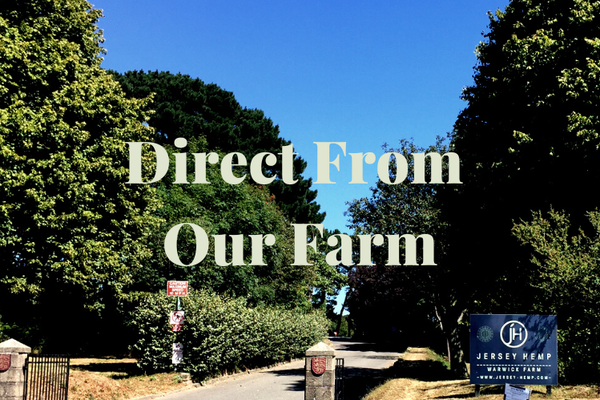 All our CBD oil products are manufactured on site and we are the only farm in the British Isles licensed to grow hemp for flower and extract CBD on site, rather than import it.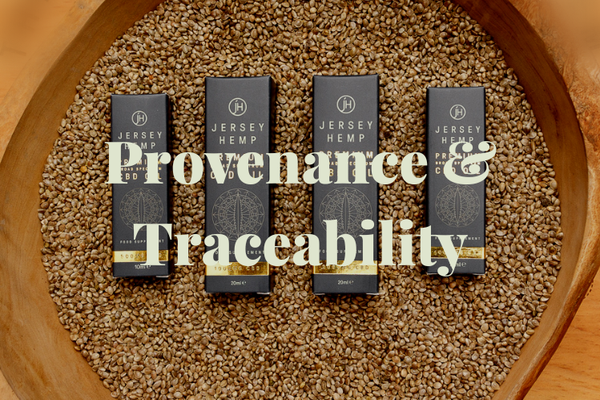 Everything in our bottles of CBD oil has been made by us. We can even trace back the CBD in an individual bottle to the seed and the Jersey field it was grown in!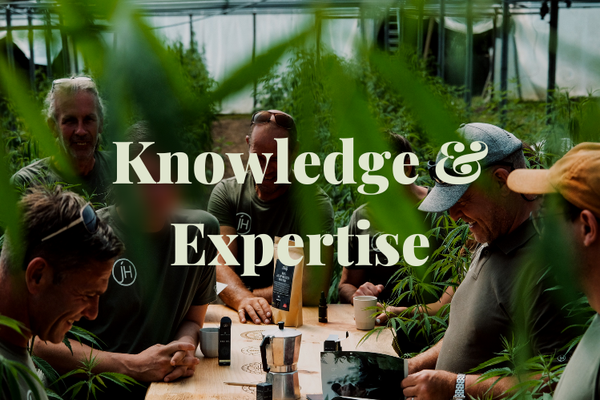 Jersey Hemp's team is made up of passionate scientists, soil experts and growers. Their combined expertise produces a high quality, organic CBD oil that is grown and manufactured in the British Isles.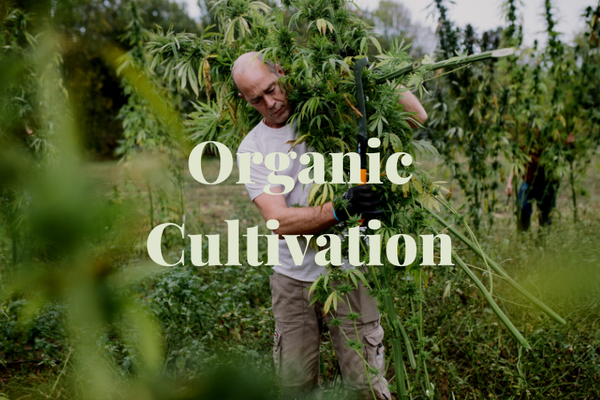 We cultivate hemp using Soil Association organic approved methods. We do not spray our plants with pesticides, herbicides or other agricultural chemicals.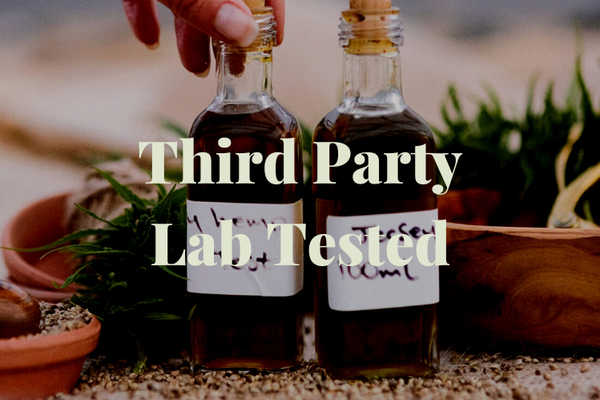 All Jersey Hemp CBD products are tested by third party laboratories for cannabinoid concentrations, pesticide and heavy metal and microbial contamination.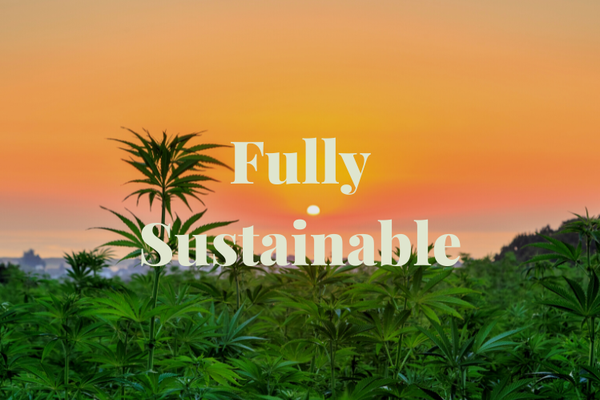 As well as producing organic CBD products, the team at Jersey Hemp are passionate about rejuvenating the island's soil and promoting regenerative farming within the island.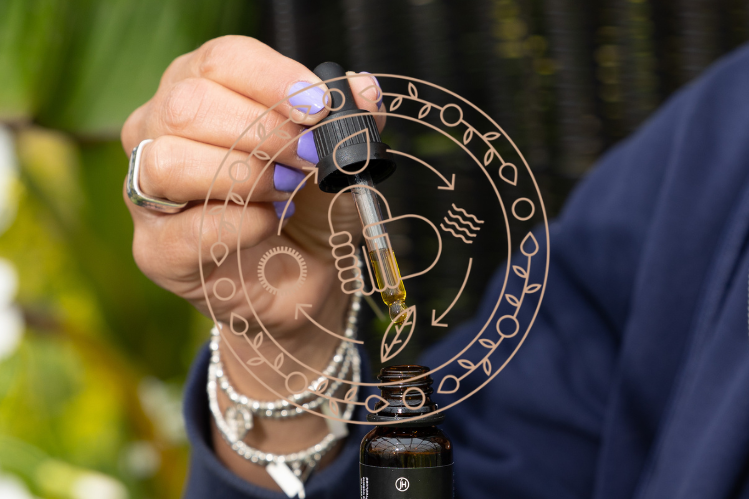 What Strength CBD Oil Should I Order?
If you are confused about which CBD oil to buy or simply want to understand more about what is in each bottle, read our quick start guide to understanding the different CBD strengths.
Read More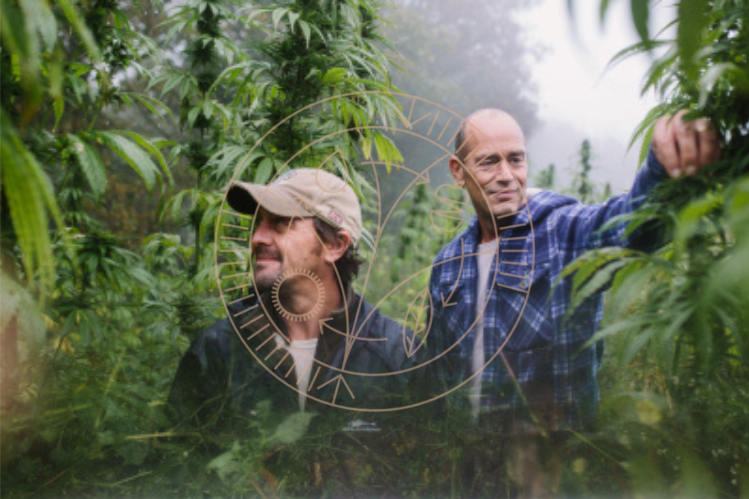 Why Choose Jersey Hemp?
We are proud to hold to the industry's highest standards to cultivate, extract and produce the best CBD oil that nature has to offer. From our customer support to quality checking our products, our promise is to bring the best CBD oil extracts to you.

Read More