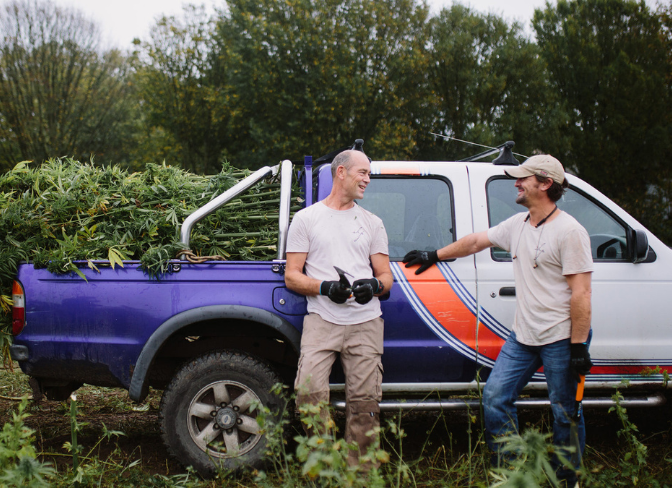 Our Story
The Jersey Hemp story stems from a passion for improving the environment. Our organic hemp cultivation creates an abundance of benefits to our customers as well as the environment we live in.
From the island's soil to the CBD and food supplements derived from our hemp crops, we are dedicated to producing high-quality products and innovative solutions to soil rejuvenation in Jersey. As nature's problem solver, hemp has almost limitless potential and the story starts here, up at Warwick Farm.

In 2013, three full-time firefighters from Jersey were researching the combustion of different building materials. Through this research, they came across 'Hempcrete', a revolutionary sustainable building material made from the woody core of the hemp plant. Hempcrete possesses excellent fire resistant properties and so became the highlight of their research and gave them a goal; to revive hemp cultivation in Jersey.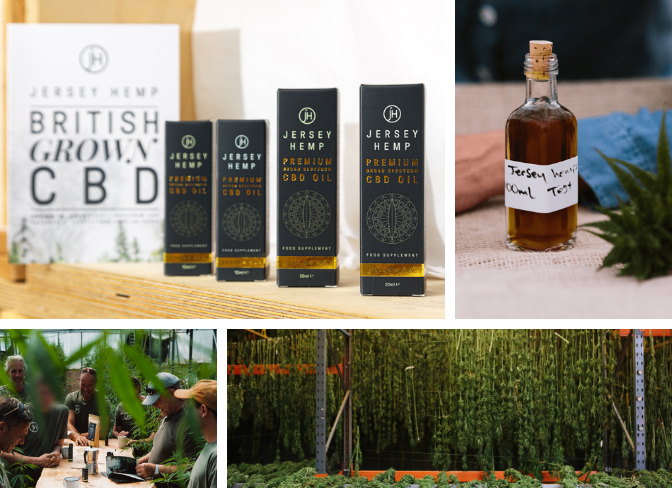 Since its early days, the team at Jersey Hemp work closely with local government and agricultural and environmental experts to ensure hemp production can positively flourish. Bringing high-quality produce to customers in Jersey and abroad means developing PCR (phytocannabinoid rich) CBD oils, nutrient dense hempseed oil and hempseed protein powder.

Our expert team implement best organic farming practice using the latest technology and engineering. At Jersey Hemp, we don't spray our plants with pesticides, herbicides or other agricultural chemicals.
We are in the business of growing soil microbes and these in turn, grow our organic hemp crops.

Shop Our Products