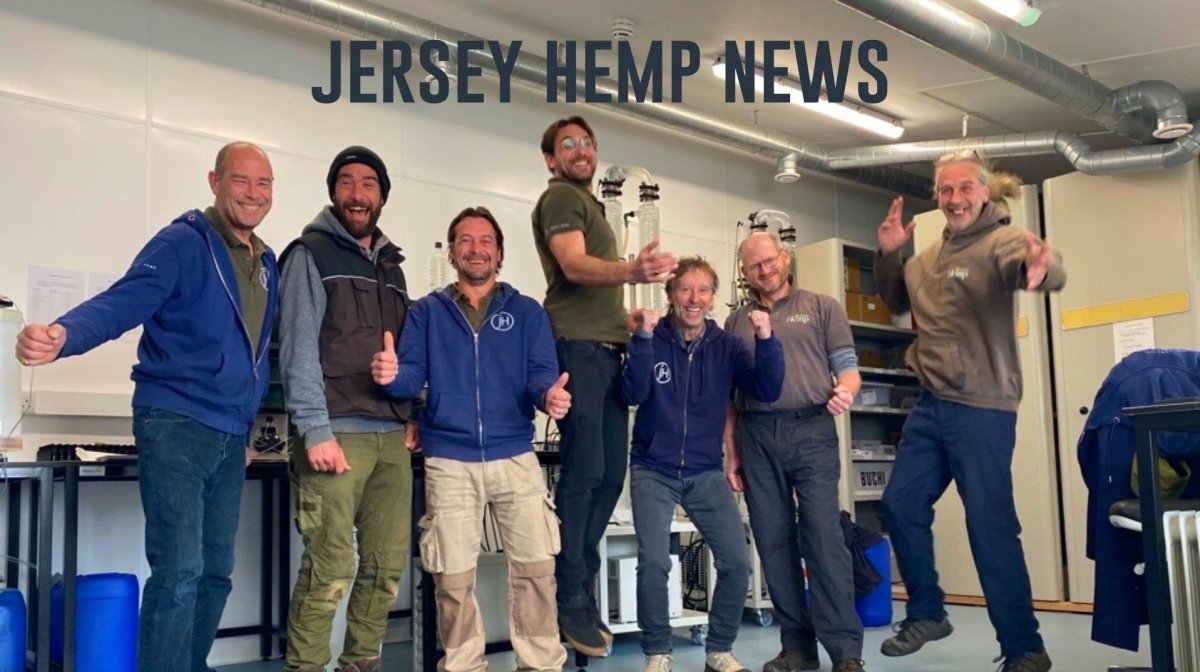 From The Farm
A ROUND-UP OF JERSEY HEMP NEWS TO DATE THIS YEAR!
We may have been quiet of late but it's all been happening at the Jersey Hemp farm, here's just a taste of what Team JH have been up to! Farm News The beginning of the year looks to the casual observer to be very quiet on the farm but actually nothing could be further from […]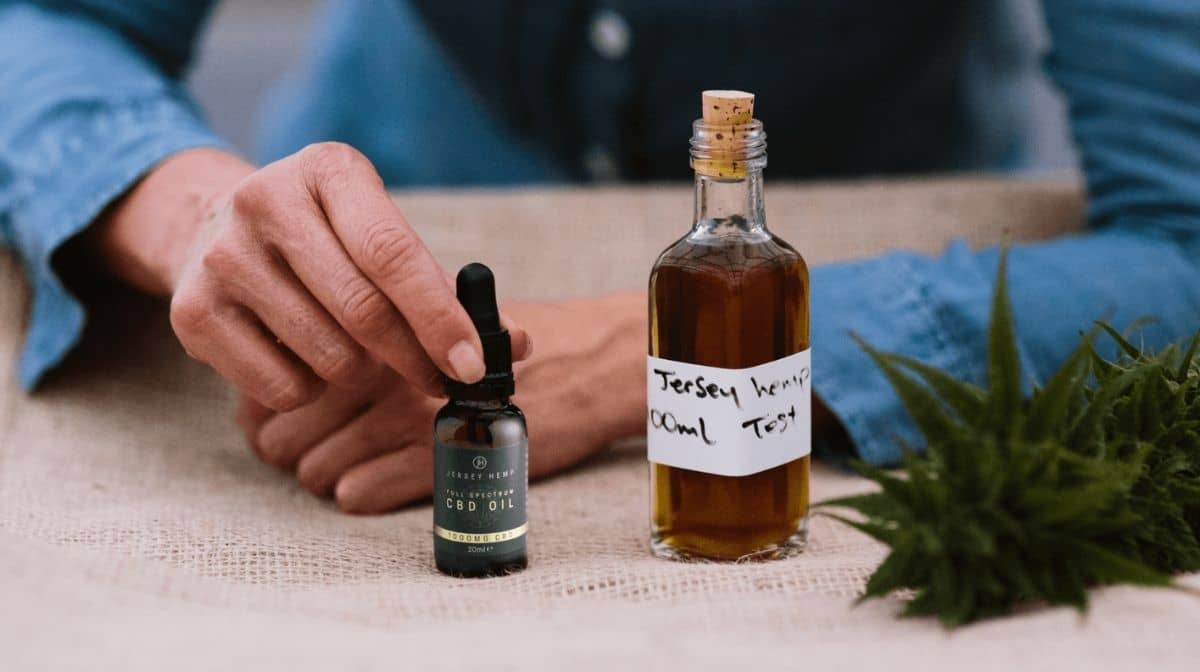 CBD
WHAT DOES BROAD SPECTRUM CBD MEAN?
If you're starting out with CBD, and wondering what the difference is between Broad Spectrum CBD or CBD Isolate, we're here to help. Read on to find out which CBD is right for you. From finding out about the active ingredients in your CBD oil to the meaning of terpenes and explaining the 'entourage effect', […]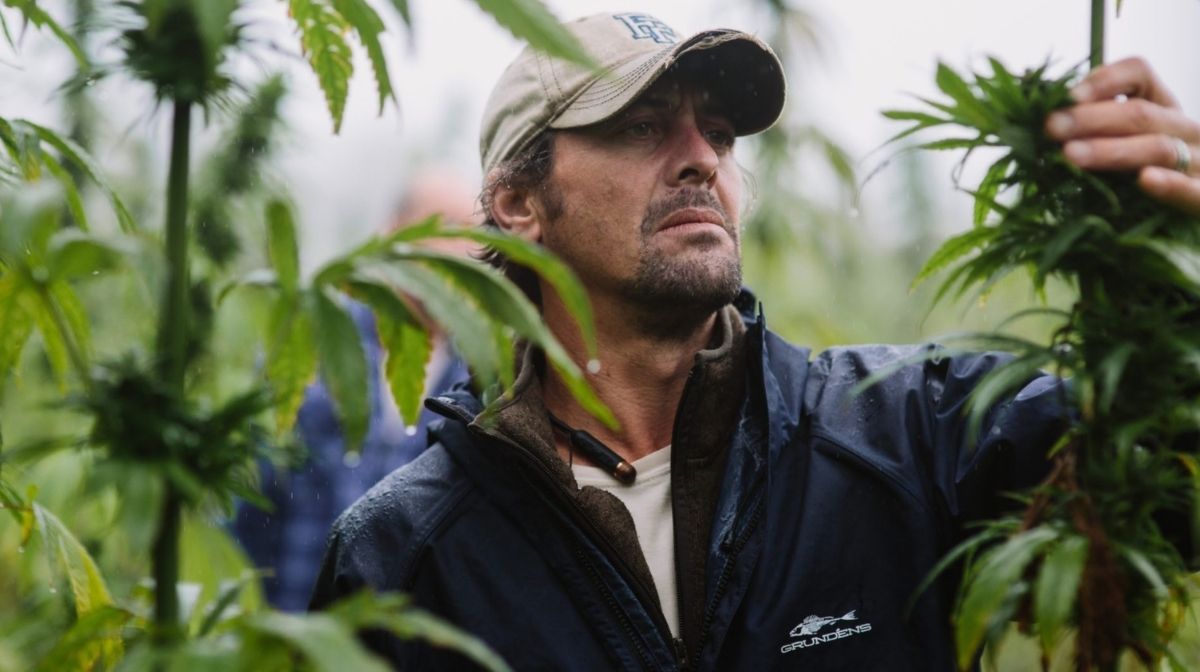 CBD
WHAT IS CBD?
Also known as cannabidiol, CBD is a plant compound found primarily in the flowers and leaves of hemp. It's one of many powerful cannabinoids found in hemp and is used by many to support the body and mind.   How does it work? Our bodies have a complicated network of receptors, called the endocannabinoid system. […]
Ecology
JERSEY HEMP'S ECO PROMISE
We're thinking green, from our produce to the island's soil, to the Rural Economy Strategy and beyond. Jersey Hemp is committed to its Eco promise. As well as our commitment to producing organic, Genuine Jersey hemp and CBD and CBG products, the team at Jersey Hemp are also dedicated to rejuvenating the island's soil and ensuring a […]